Simple changes – Michael's story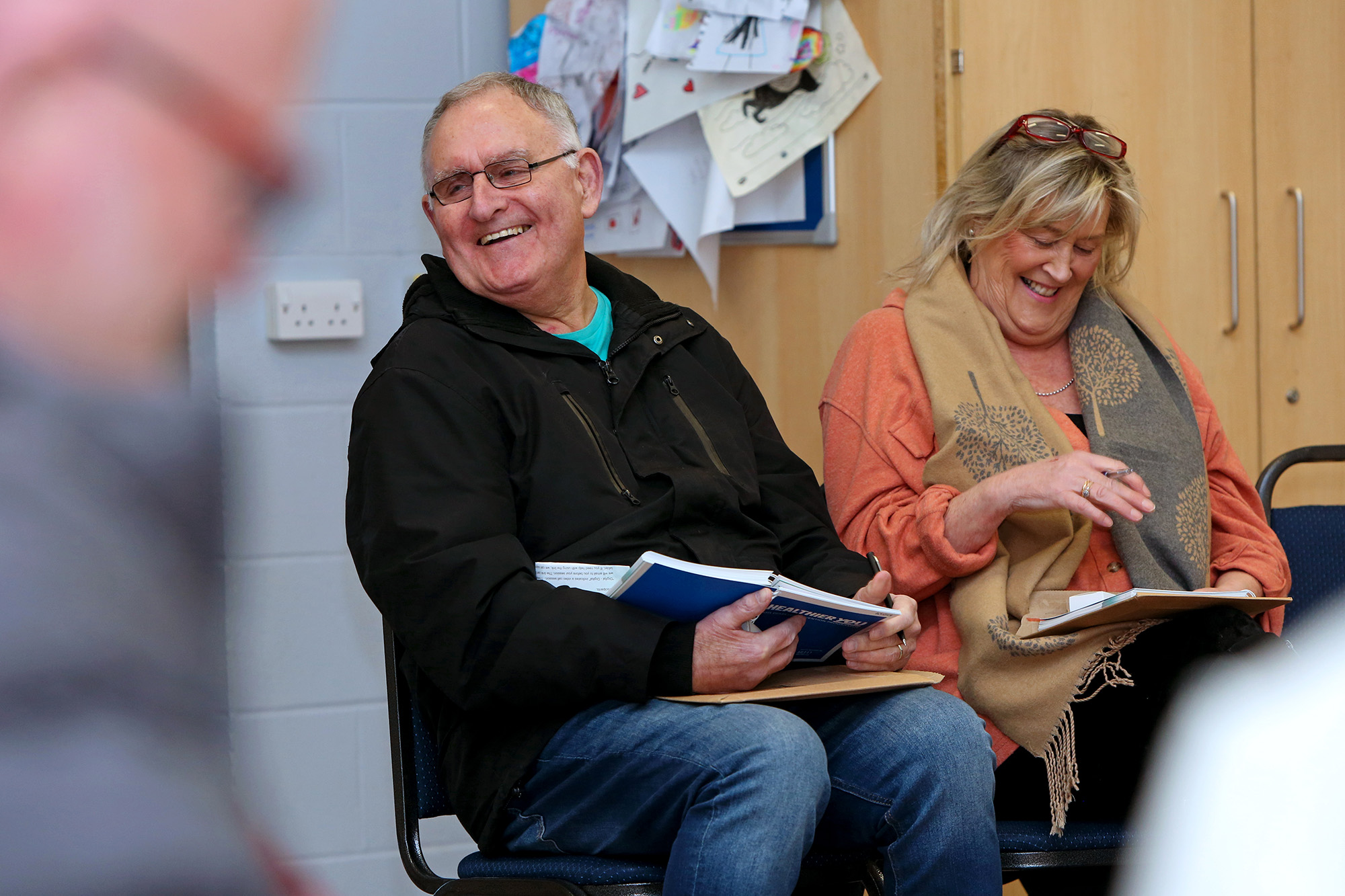 Hear in his own words how Michael made changes to his diet and lifestyle from the support and guidance from our delivery of the NHS Diabetes Prevention Programme.
Michael was referred to us by his GP after a blood test indicated his was at risk of developing Type 2 diabetes.
"My blood sugar was at 42 and I had gained over a stone in a year. My exercise was limited by my own mobility problems, but I still tried to walk every day.
The programme provided Michael with access to a Health Coach who helped him through a series of behaviour change ideas. This included help to understand and tackle negative patterns and setbacks, while developing a better understanding of nutrition, habits, and the impact on his body.
"Since joining the programme I have discovered way of reducing my portion sizes and my weight has reduced from 94.7kg in the first session to 84.4kg at the beginning of October. In total I've lost 10.3kg which is an 11% reduction in weight!
"I am back to the weight I was in my early twenties!"
Michael is looking forward to receiving his results from his next blood test, scheduled later in the month.
"I am pleased with my weight loss so far and have found it relatively easy to achieve. I haven't altered my diet too much since my wife and I had a sensible diet prior to joining, it was just that my portion sizes were too large. I have since got used to serving smaller portions and don't feel hungry afterwards. The exercise has also helped with my fitness."